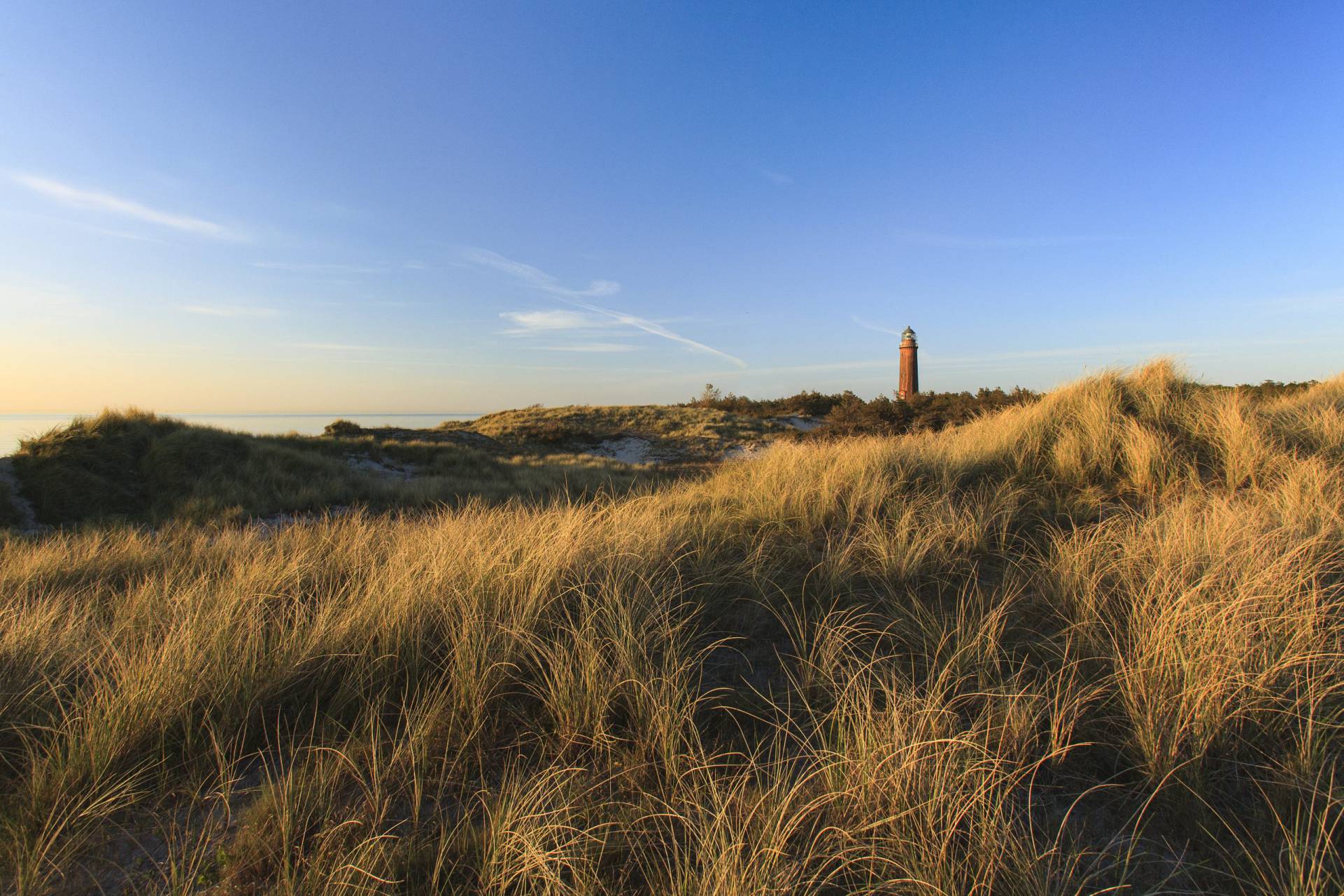 Slide 1
Your beneficial travel companion
Fischland-Darß-Zingst
Explore the tranquil places and the unique landscape around the most beautiful Peninsula of Germany!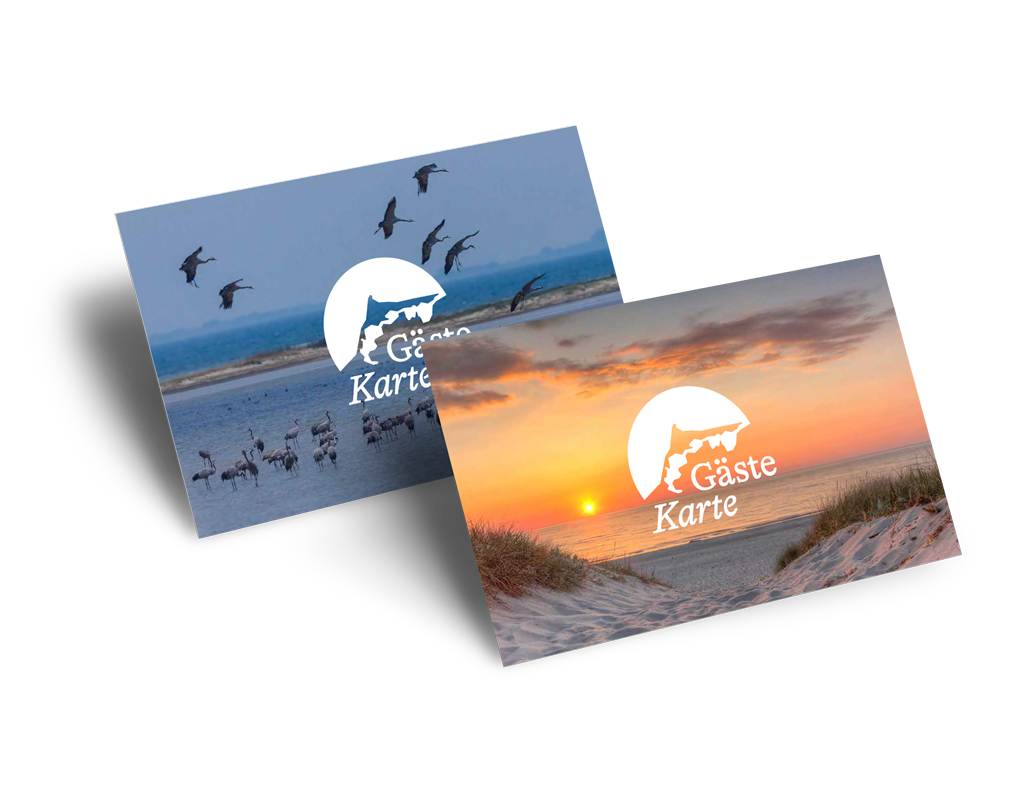 Welcome to Fischland-Darß-Zingst
Wide beaches, romantic sunsets, untouched nature and living traditons – this is Fischland-Darß-Zingst.
From now onwards, the guest card (Gästekarte) is your loyal travel companion which you will receive from your host upon arrival. Not only does it serve as a receipt of your visitor's tax, it also offers dicounts on a wide range of leisure activieties on land and on water.
The guest card is valid in the towns of Ahrenshoop, Barth, Born a. Darß, Dierhagen, Graal-Müritz, Ribnitz-Damgarten, Prerow, Wieck a. Darß, Wustrow and Zingst.
Now all that's left to do ist o enjoy the region with ist unique landscape and authentic villages, waiting to be explored by you.
We wish you a relaxing holiday with interesting encounters, special moments and lasting good memories!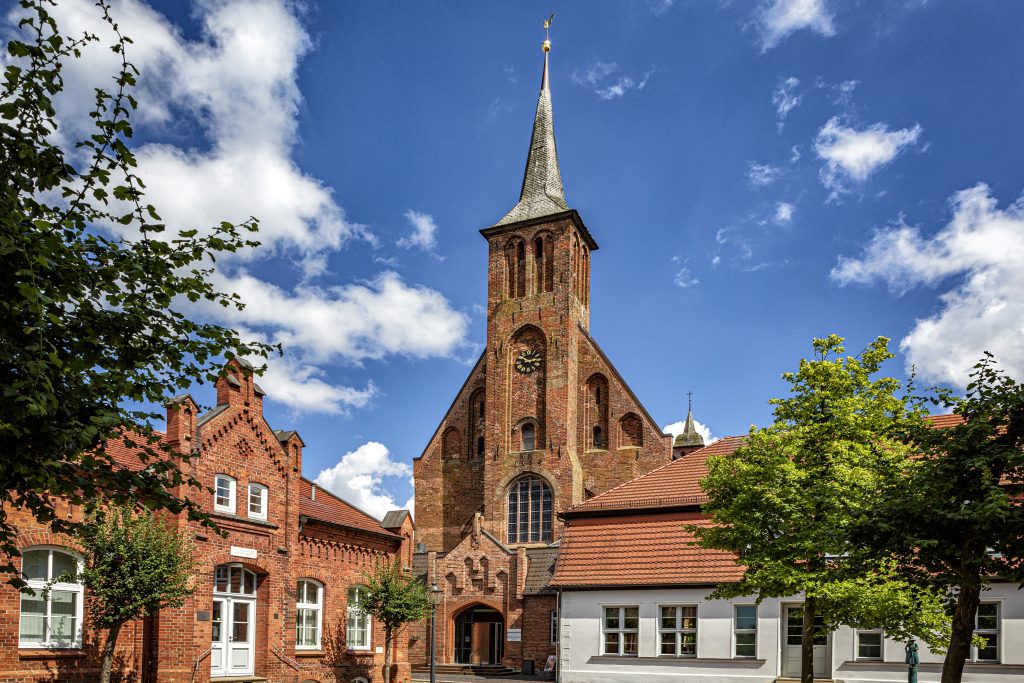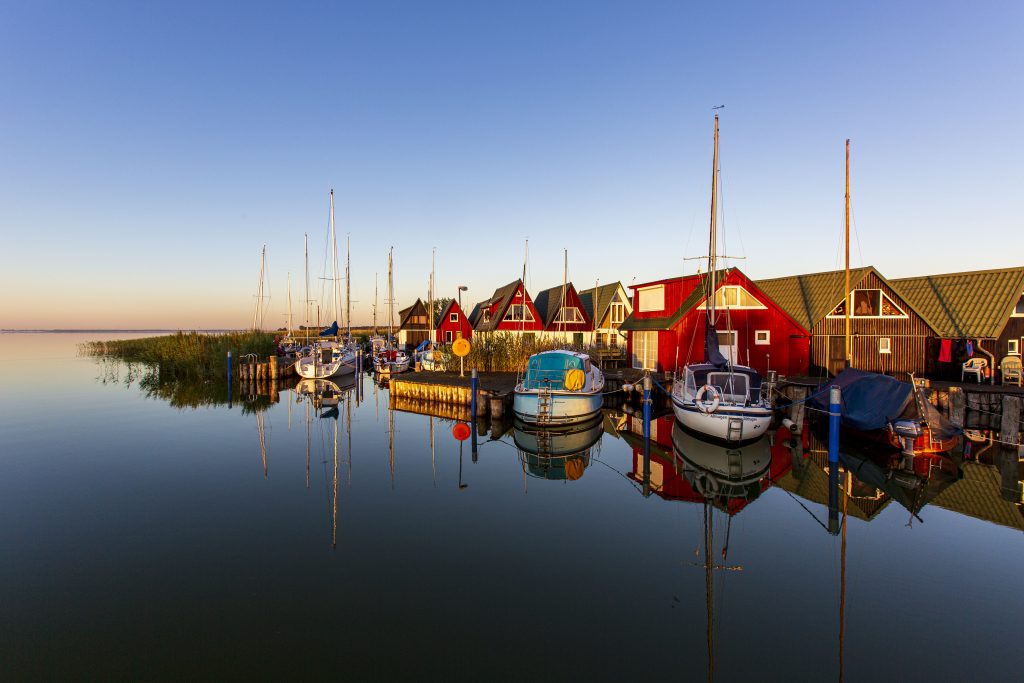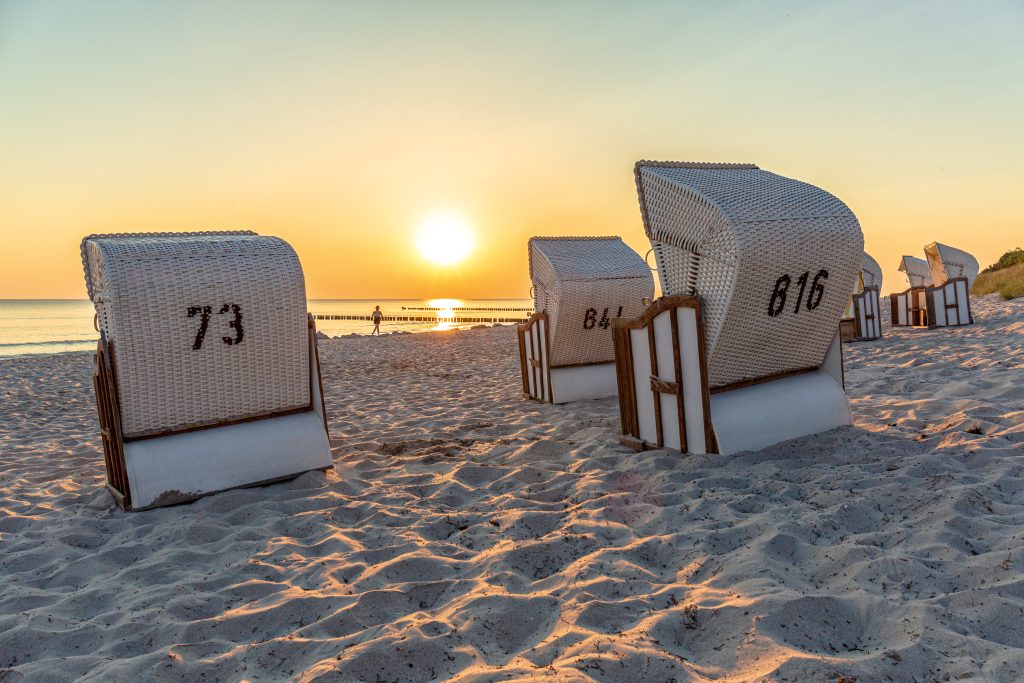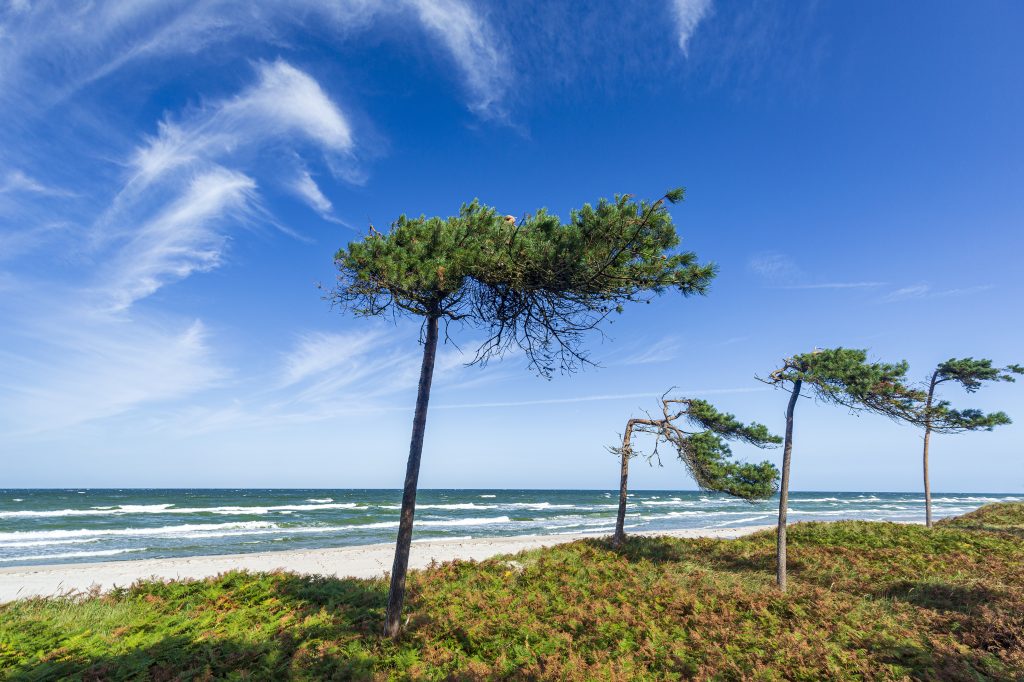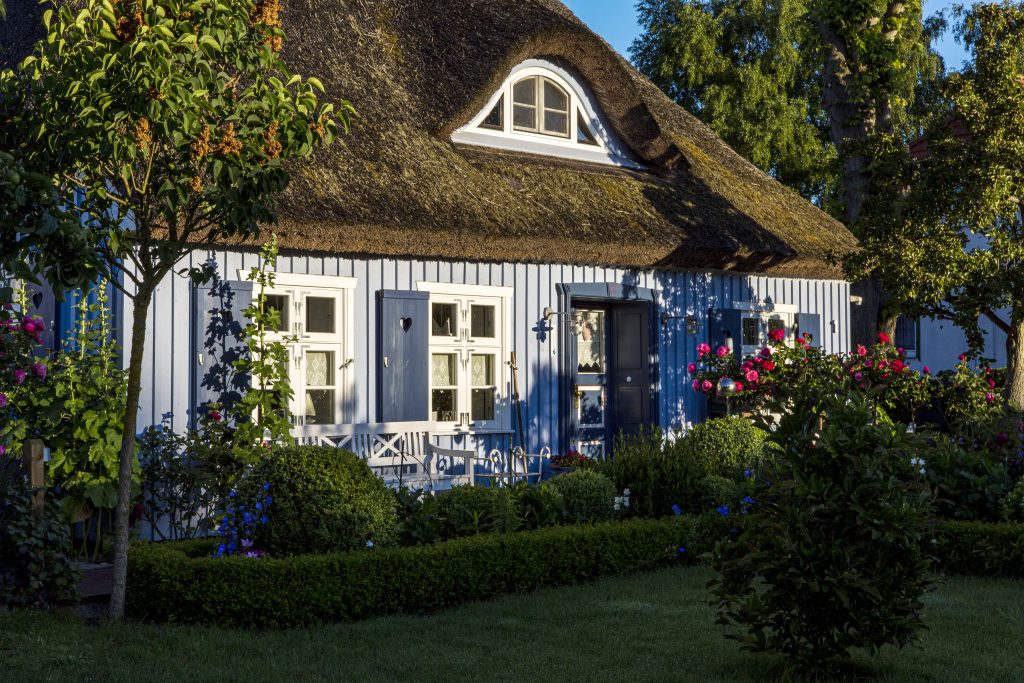 Discover your possibilities:
Download our flyer with the most imporant information:
Discounts on leasure activities on land and on water and tips for excursions:
Event Highlights on Fischland-Darß-Zingst:
Tourist information and visitor tax: